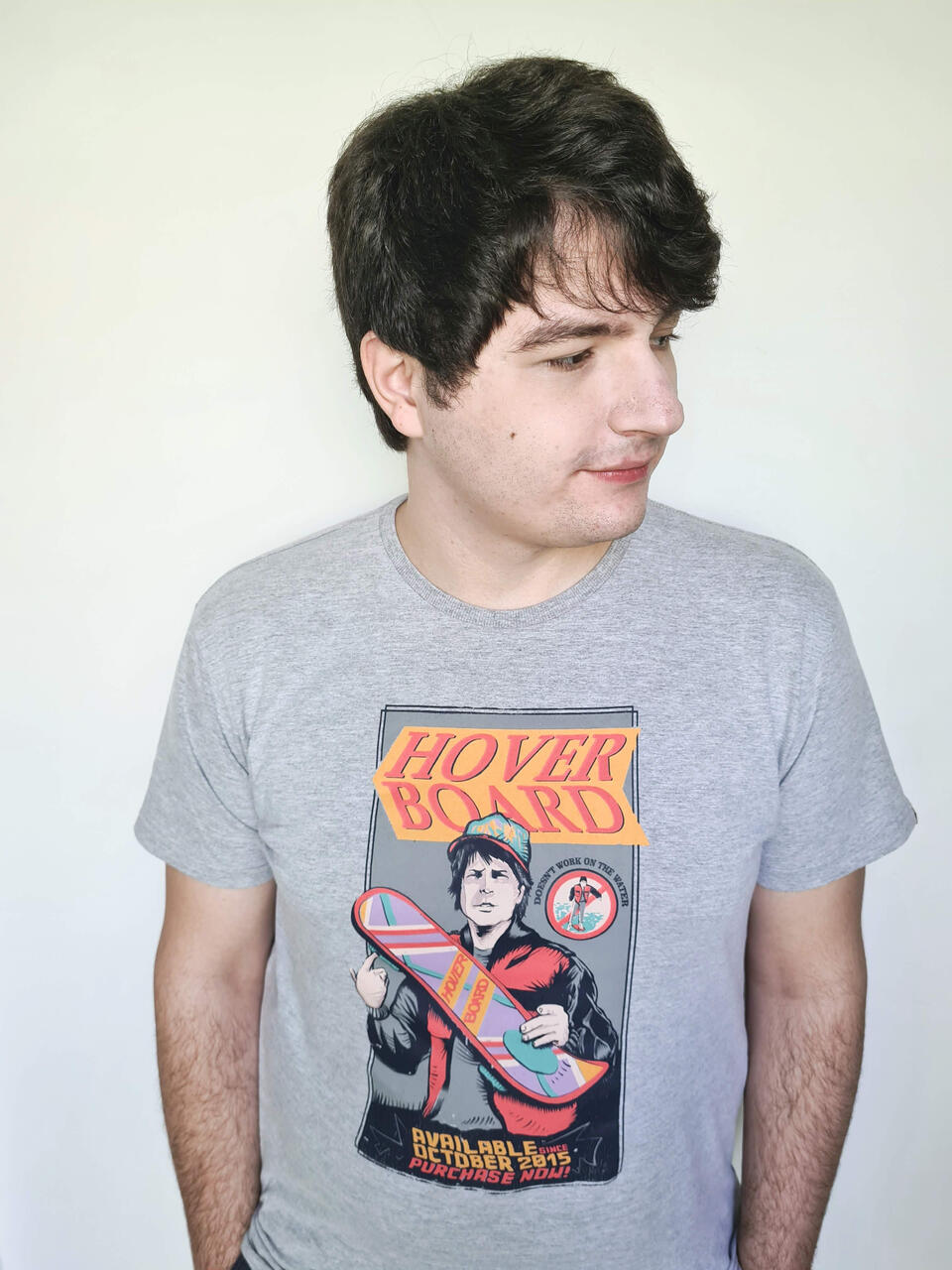 Hi! I am Murilo Romera, a game composer and sound designer from São Paulo, Brazil. I've been working in the indie video game industry as a freelancer since 2016, and I've made audio for multiple PC and mobile titles.I've always been interested in audio and game development. When I was a child, I used to say I'd be a game designer. However, as a teenager, I discovered my passion for music. I used to play bass guitar and sing in a pop/punk band during my high school years, and later fell in love with game audio in college. I've been walking down this thrilling gamedev path since then.I play Nintendo games for as long as I remember, which reflects on my work too: David Wise, Koji Kondo and Grant Kirkhope are some of my biggest influences. I enjoy mixing recorded instruments with virtual ones, and I'm always experimenting with interesting sound effects.I also have a programming background, having worked previously in the IT industry and developed some Unity games. I have experience in audio implementation using middleware and engines such as FMOD.
Hanoi Puzzles: Flip Match (SFX)Hanoi Puzzles: Flip Match is a casual puzzle game developed by Hanoi Studios for PC and Mac.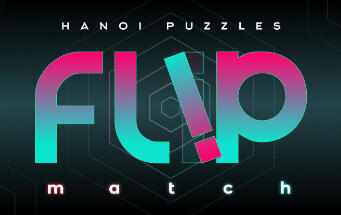 Mini Tone (SFX)Mini Tone is a casual puzzle game developed by Mens Sana Interactive for PC and mobile platforms.
If you're interested in learning more about my work, feel free to message me! :)
You can also contact me by email.